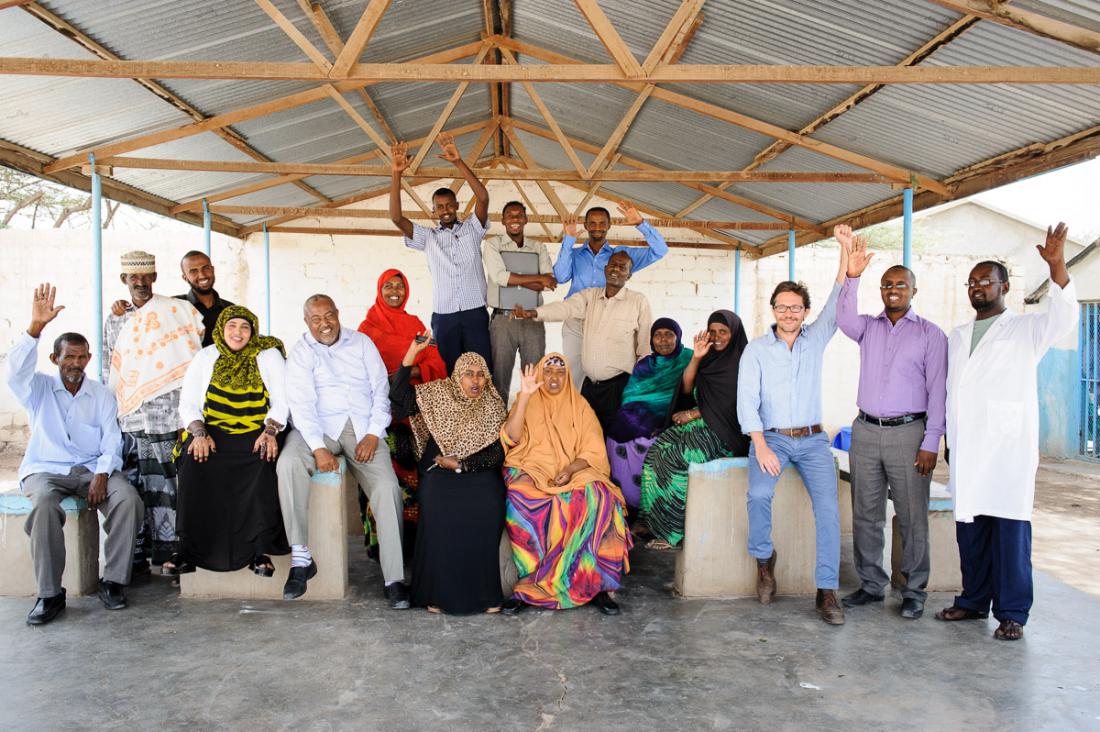 GRT – Gruppo per le Relazioni Transculturali
We are a specialized NGO.
Deliberately small but essential.
We strongly believe that also a little but efficient structure can make the difference.
We intervene in those territories where mental health is not a priority. Where people that are mentally ill are often discriminated and isolated.
Group for Transcultural Relations is an Italian NGO founded in Milan in 1980, from the activities of the Institute for Transcultural Research, founded in 1968 by Dr Rosalba Terranova Cecchini.
Dr Rosalba Terranova Cecchini is one of the first Italian scholars to take an interest in transcultural psychiatry and the first woman to enter a psychiatric hospital.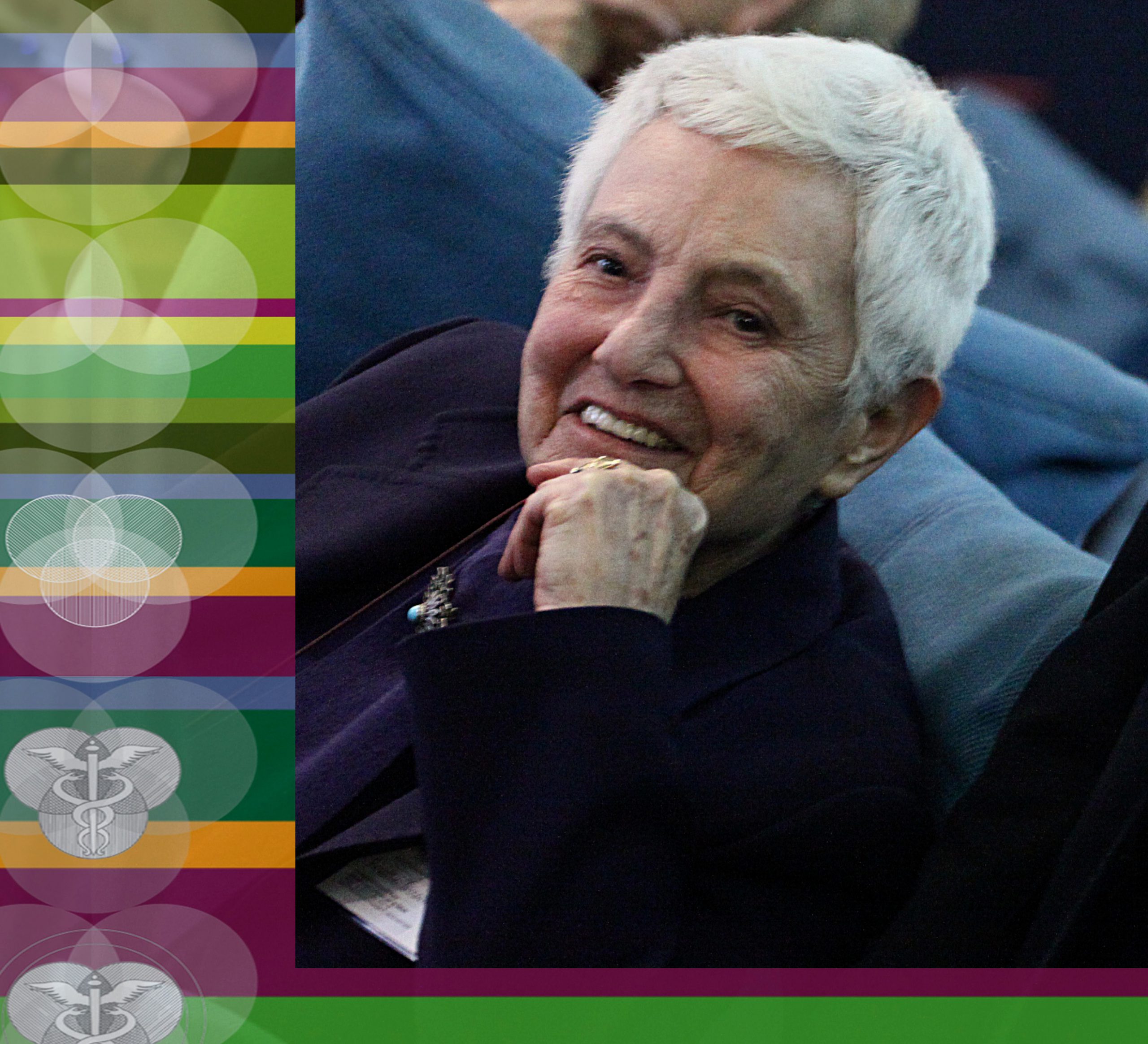 Our mission
---
Our mission is to provide care for people with psychological disorders who live in territories where the problem of mental health is totally neglected and the sick are left to their own devices or, worse, detained in facilities in dehumanising conditions.
The aim is to provide local communities with establishments equipped for psychiatric care, to train operators and to promote the social inclusion of patients by supporting associations already existing in the area.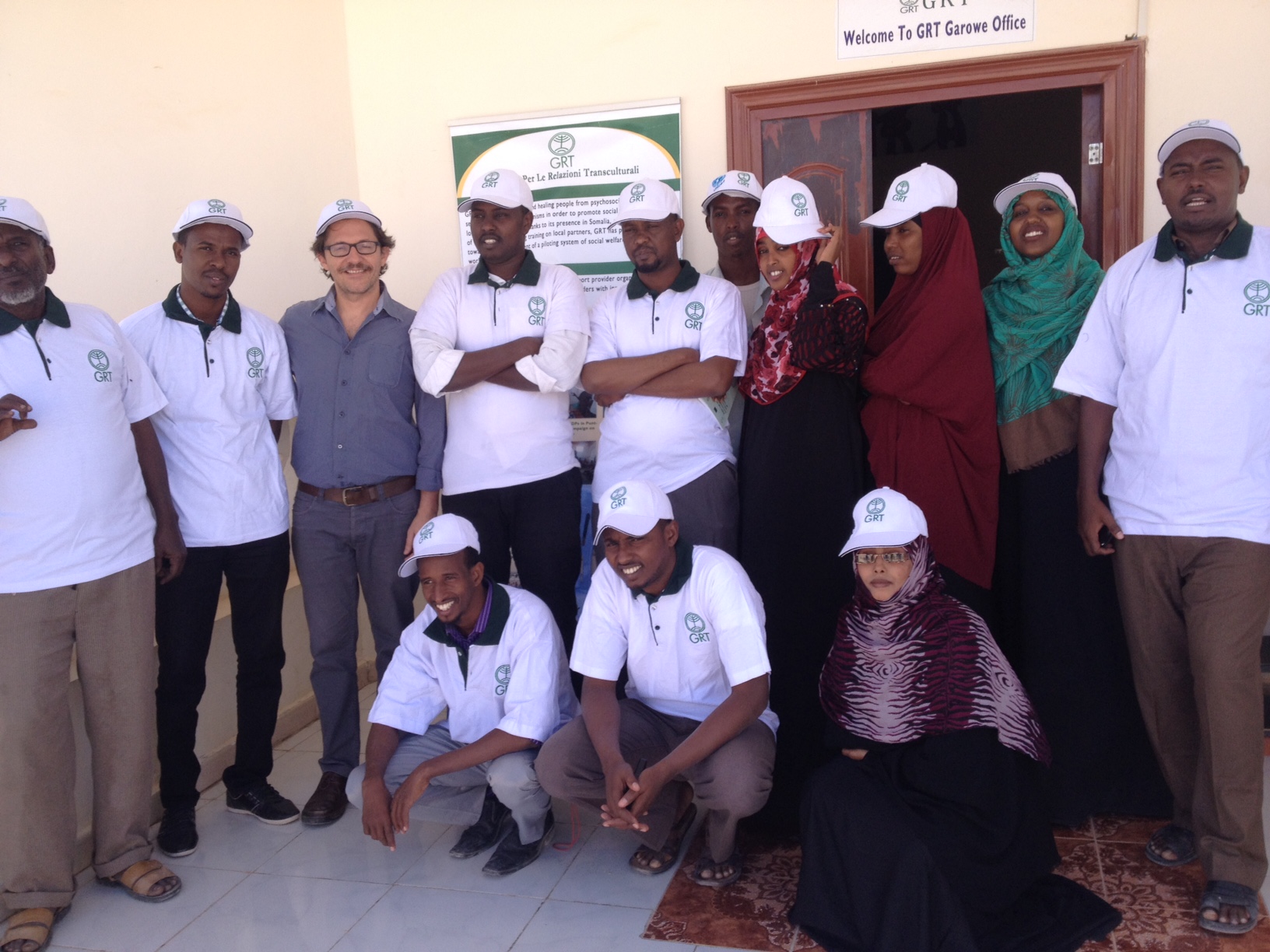 Abroad
 The GRT's main activities are direct intervention, rehabilitation, and training in various fields.
We offer psychosocial and socio-health support to refugees and displaced persons.
We seek to improve the lives of street children, support minority ethnic groups and combat gender-based violence.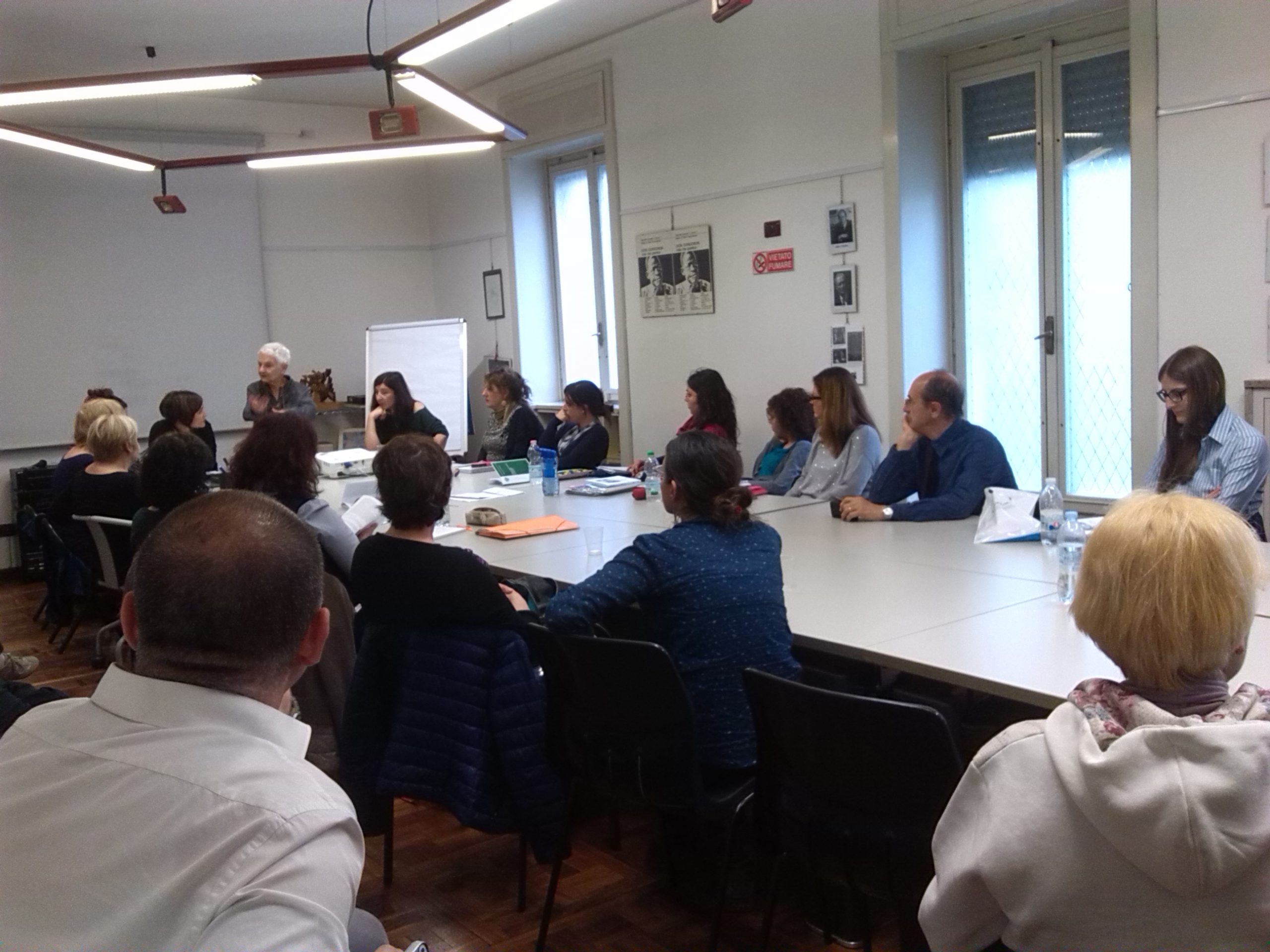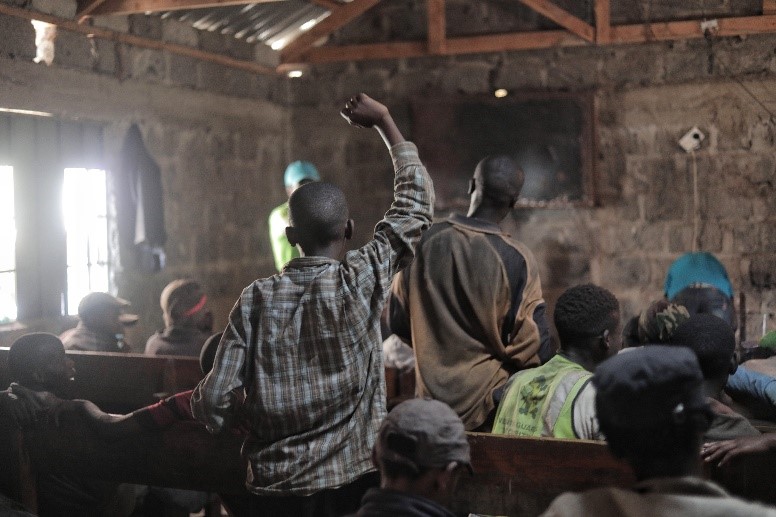 Support our cause!
Your donation is important to us!
With your support we can help and cure people that can't afford it. With your support we can make the difference.