---
People on the move. Women, children and men on the move, fleeing violence, uncertainty or oblivion.
The Group for Transcultural Relations works both in the places of departure and destination and in those of transit.
---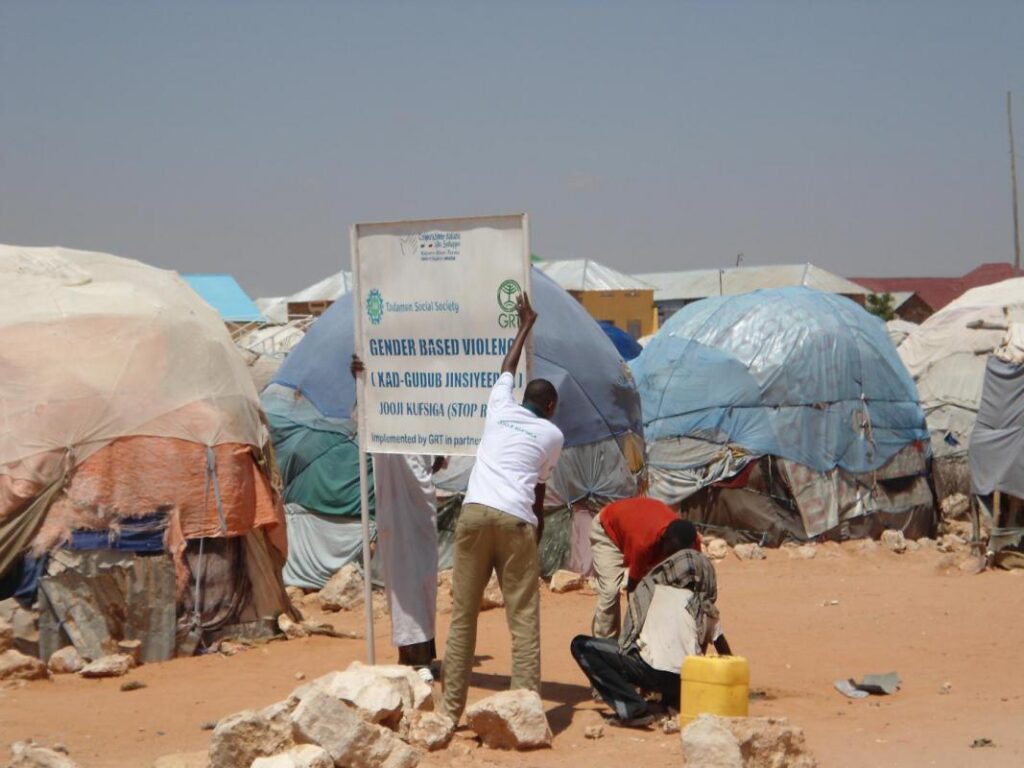 Our mission is to listen to people, accompany them and mediate in urban communities by building refuges and improving gratitude and mutual respect and responding to immediate and future needs.
---