---
The incredible strength of the mentally ill and their disconcerting fragility have made possible the involvement of the Group for Transcultural Relations in mental health projects.
We offer support to the sick and their families in South America and the Horn of Africa, especially in Somalia.
The Group for Transcultural Relations aims to find effective methods to support a different way of thinking and therapeutic practice from those in the West.
---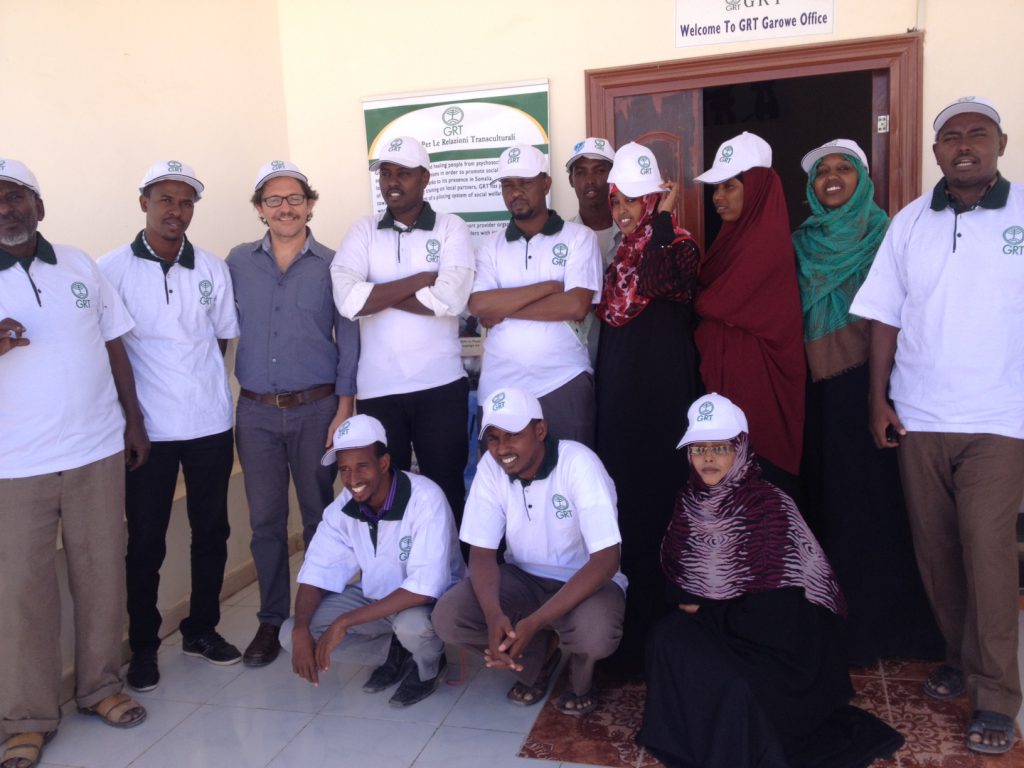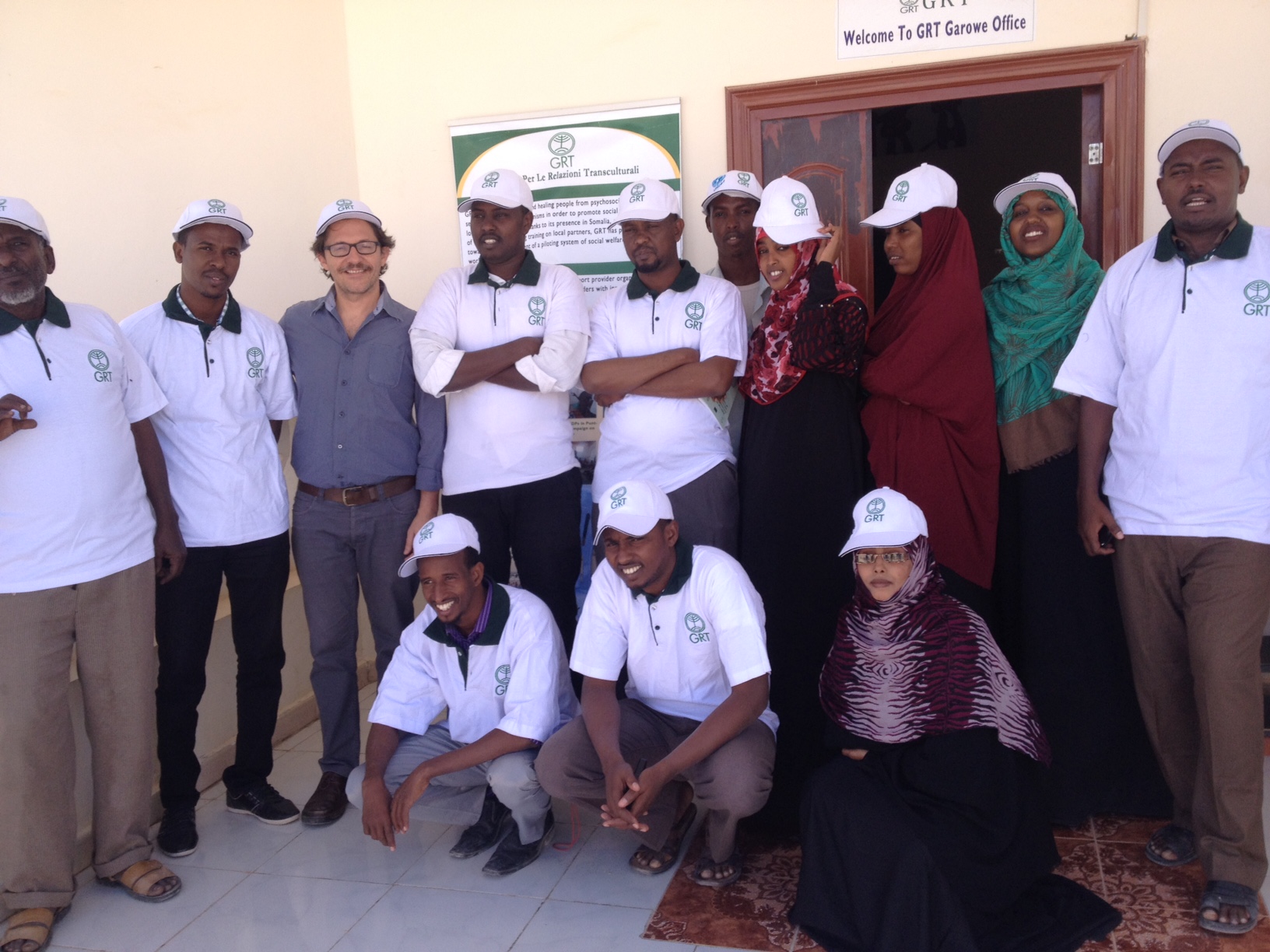 The aim is to provide suitable facilities for the treatment of patients, but also to train and support local associations engaged in the care of people with mental disorders.
---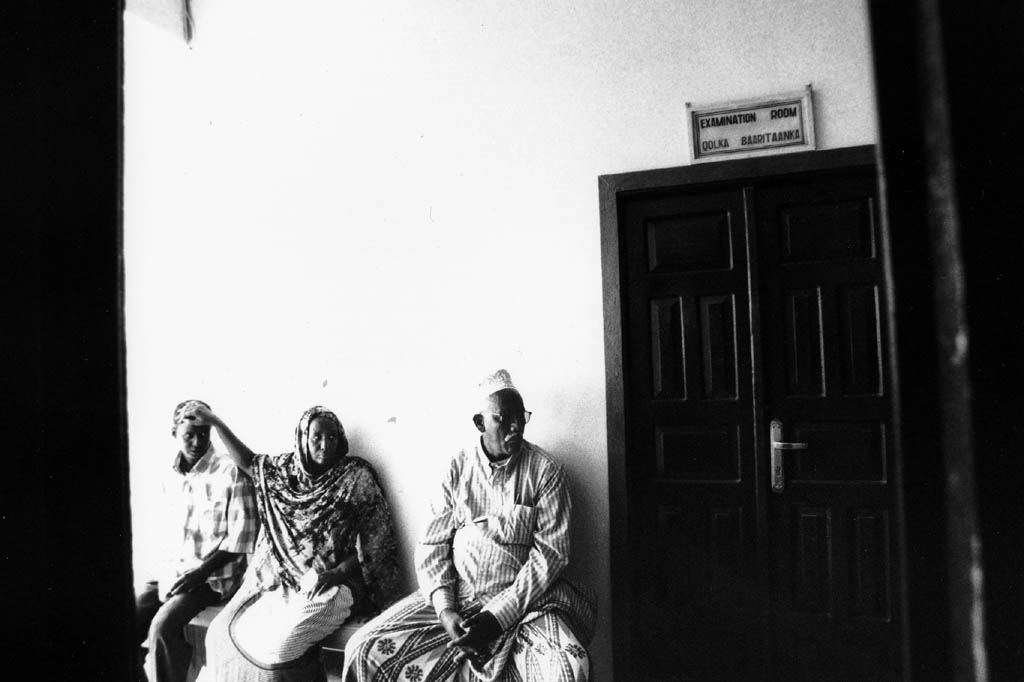 GRT, in collaboration with Terre Solidali, University of Milan, Ministry of Health and Development -…
Read More