Gender based violence is widespread all over the world and is one of the most recurrent and difficult problems to solve.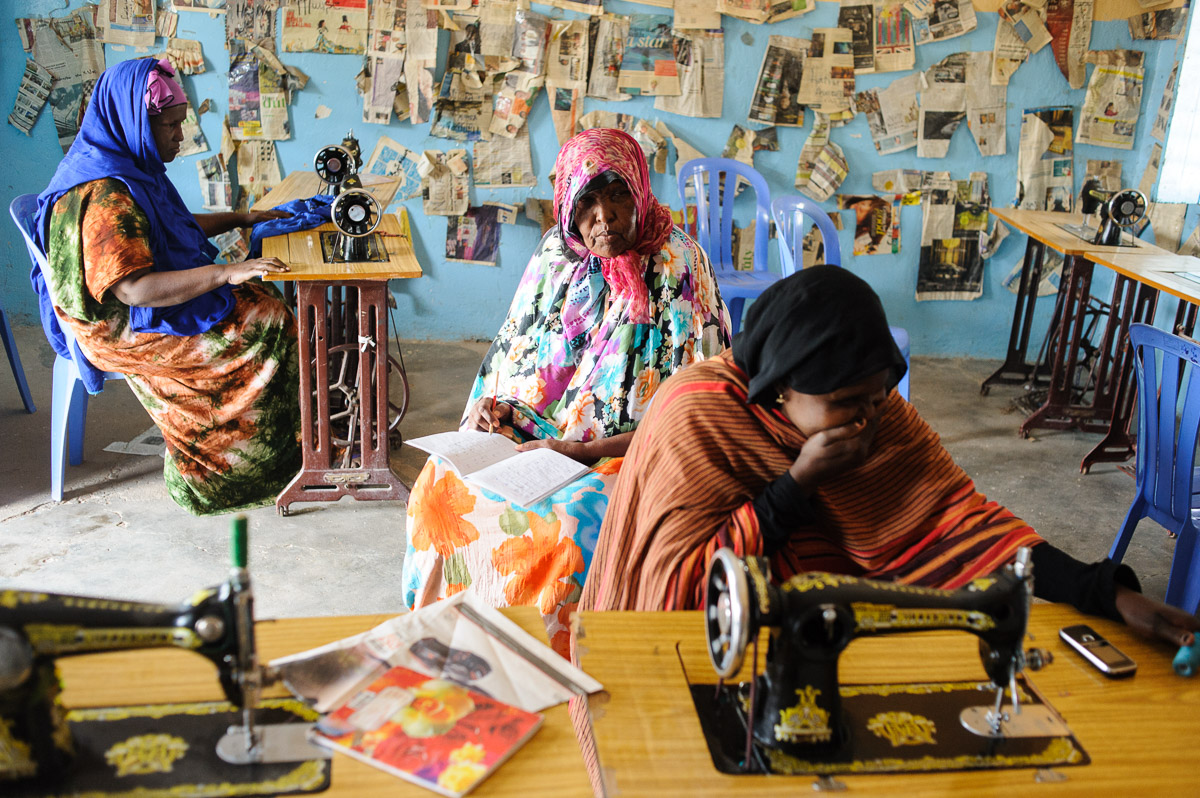 We have been working for years in refugee camps in Somalia, particularly in Puntland, carrying out various projects aimed at supporting women.
In the struggle for a free and just world, the Group for Transcultural Relations is willing to fight all kinds of violence, especially gender based violence.