---
Group for Transcultural Relations
---
We are a specialized Italian NGO
---
We have been operating
to solve mental health issue since 1968
---
Our history
Our organization was founded thanks to the pioneering work of Dr Rosalba Terranova Cecchini.

She is the first Italian woman to enter a psychiatric hospital.
---
Mission
Our mission is to provide care for people with psychological disorders who cannot afford it.

We operate in territories where the sick ones are abandoned to themselves or detained and chained in inhuman structures.
---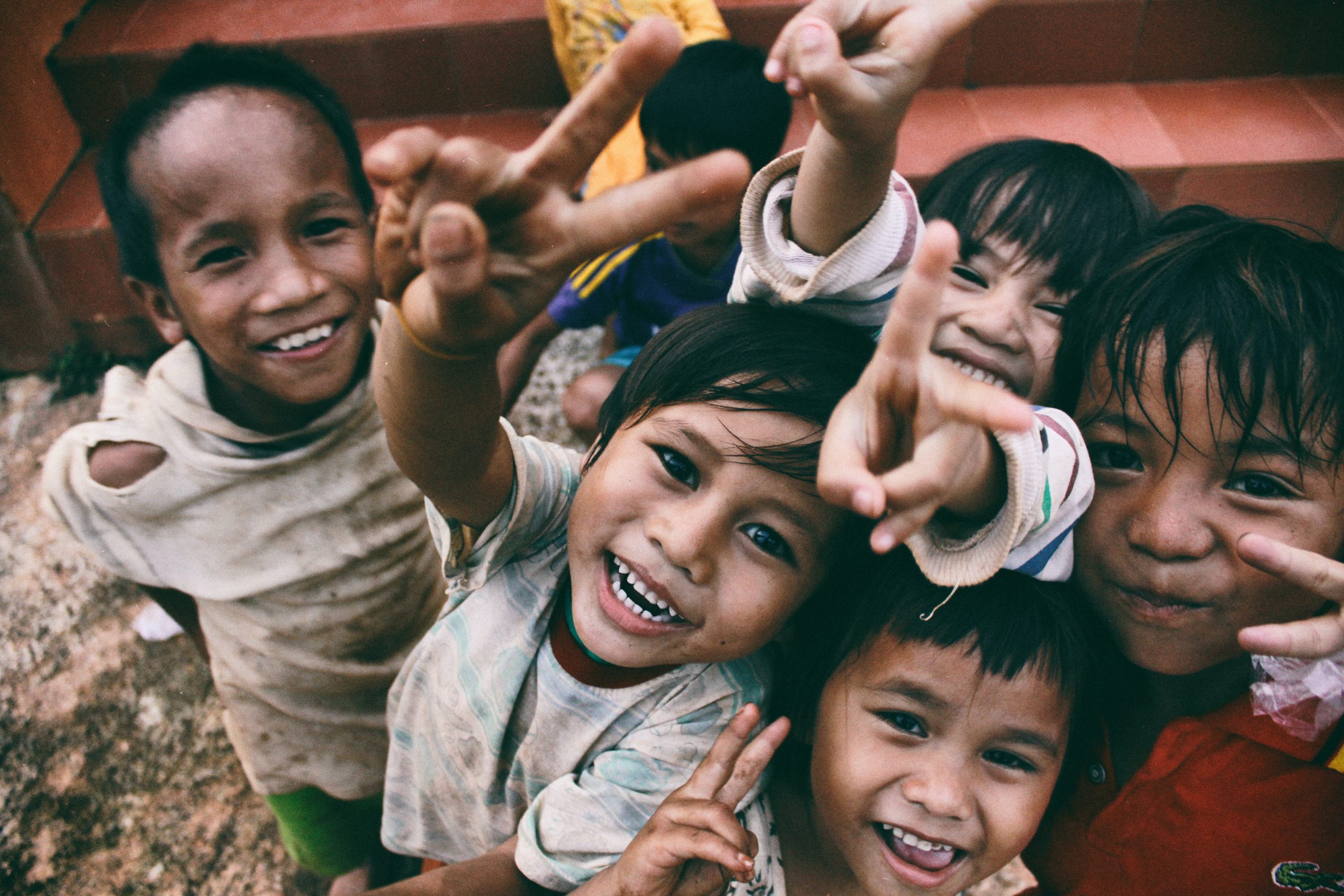 Suppor our cause!
Your help is important for us.
It will allow us to provide necessary support and care to people who cannot afford it.
Your support will make a difference